SPRINGFIELD, Mass. (Mass Appeal) – It's your one-stop shopping hub for all the special people on your list this year – and the perfect place to entertain the whole family! Nicole Sweeney, Marketing Manager at the Eastfield Mall, shared more about the opportunities to paint, pamper and bounce around at the Eastfield Mall.
Eastfield Mall
1655 Boston Road | Springfield
To learn more call (413) 543-8000 or visit EastfieldMall.com.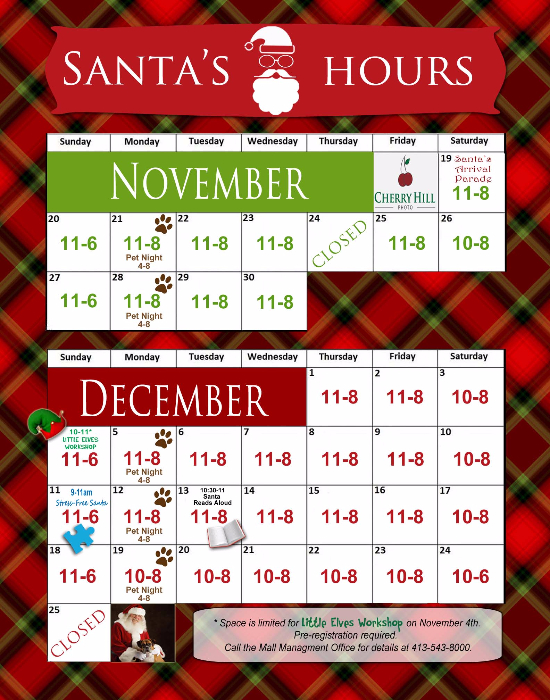 Promotional consideration provided by The Eastfield Mall.